The way we do promote our business has changed due to the drastic evolution in the digital arsenal. At the same time, with the growing competition, it is super essential to keep up with the demands of our target users. Without this, no business can generate potential leads through digital marketing and succeed online.
When it comes to lead generation through digital marketing, business needs to build a strategy first. But, it is still a challenging one, even with a lot of lead generation and conversion-focused digital marketing tools available. The reason being, it's not about just driving traffic, but generating qualified leads.
Generate Leads Through Digital Marketing
It is a fact that digital marketing is a broad topic. It's up to take it as a boon or ban. Based on your business model and target audience, the strategies and platform you promote your business varies. Here are the typical modules or ways you can generate leads through digital marketing.
Optimizing websites & landing pages
Search Engine Optimization (SEO)
Paid advertisements like PPC
Social media promotions
Email Marketing
Influencer marketing
It can be tricky to find which strategy better suits your business and helps to get you the most leads. What are the proven ways to drive business leads online? How to fix a budget for digital promotions?
For all your questions, here is a solution – the expert round on 'how to generate leads through digital marketing?' I'm so glad to compile valuable insights and ideas from industry experts to assist you on those.
Without further ado, let's get started!
# 01. Nathan Gotch – Gotch SEO
SEO should be the foundation of every digital marketing campaign. In the current state of SEO, you'll succeed by producing more value than your competitors. Start with the value and your website will become the catalyst for growth. After that, you need to make sure you have a strong conversion foundation. In other words, you need a way to turn organic search visitors into leads or customers.
Since most website visitors won't convert into customers on the first visit, you need to compel to join your email list. The best to accomplish that goal is through a relevant lead magnet. For the visitors that don't subscribe, you should have a retargeting foundation in place. You can grow any business by having solid SEO, email marketing, and remarketing. Keep it simple and add new channels once you've maxed the others out (which is unlikely).
Connections – Website
---
#02. Reginald – WPMaven.net
Generating leads in digital marketing for this year is not a walk in the park. One of the best ways that I had used for several years now is to combine both blog post and search intent to generate leads.
Most business owners are targeting 3% of people who are ready to buy, but there's 97% who are not ready! Targeting the bigger portion through funnels, information, and education help to improve leads and conversions over time.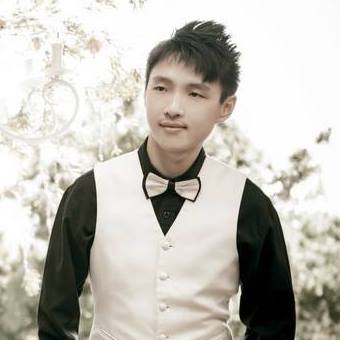 All the above can be done through proper content planning, funnels, and email marketing.
Connections – Website
---
#03. Pradeep Kumar – HBB Forum
Offering your knowledge to your visitors, aka your potential customers, will always be the most effective one, in my opinion. You can spend your time experimenting with funnels and lead magnets, but unless you optimize what you want to provide them in the first place, you won't be able to achieve anything.
If you're going to offer them an eBook for lead generation, which still works, you should understand that you shouldn't complicate the process for that. They might have seen the same popup with an eBook in that so many times in their lives whenever they read something online.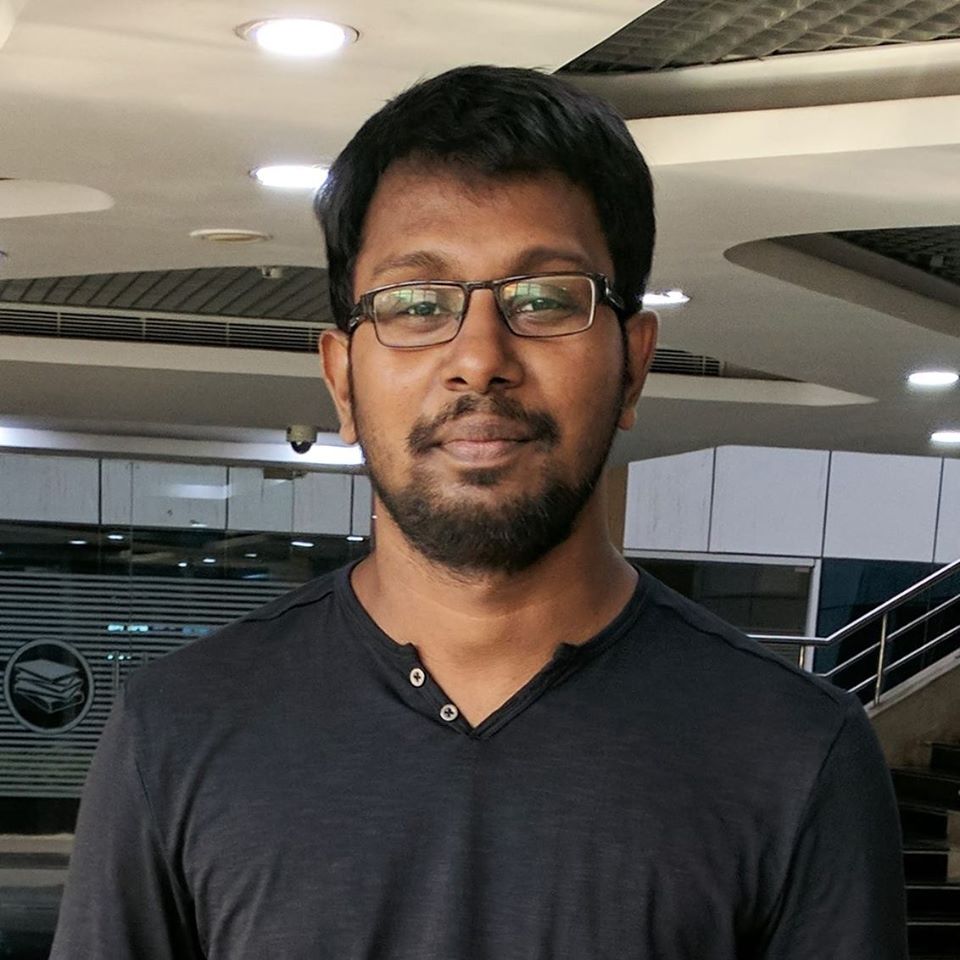 No matter how much fancy the eBook cover is or how reputed your name is, people sometimes just give up and never come back if you delay the process or make it all sound technical. Don't necessarily brag about who you are or how your audience can become like you.
You just need to tell them why you wrote that ebook, what they can learn from that ebook, and what you are going to gain by giving them that ebook. Just three simple steps. You need to focus on these to get a natural lead. Just think of yourself signing up on something online when you prepare strategies to generate leads online.
Connections – Website
---
#04. Ryan Biddulph – Blogging From Paradise
Generate leads through digital marketing by creating helpful content that solves reader problems and by connecting with pros in your marketing niche. Marketing is actually quite simple if you stick to these creating and connecting basics in 2020 or in any year.
Marketing only becomes difficult when you stray away from the fundamentals. Solve your reader's problems. Build bonds with top marketers by helping them out and asking for nothing in return.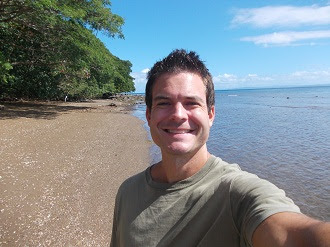 People will trust you if you help them for free to prove that you know your stuff. Plus, all of those friends you make in your niche help expand your reach by promoting you, endorsing you, and spreading your word, leveraging your present big time.
Be generous, patient, and persistent. Leads will flow your way as well as a business if you just stick to the basics and don't try to get rich quick or look for silly shortcuts and hacks.
Connections – Website
---
#05. Gaurav Kumar – eAskme
Content marketing is the essential tool for lead generation. The success of your lead generation strategy entirely depends upon how your content influences the target audience.
To influence others with your content, you need to become achieve expertise in the subject. For this purpose, you need to research the topic, collect data, and filter out meaningless information. After that, you can create SEO optimized pillar article by adding an attractive heading, keyword optimization, and thorough knowledge.
Without in-depth knowledge, you cannot create a practical, emotional, and attractive content. And without these ingredients, your content will not appeal to the target user, and you will lose the chance to turn the visitor into lead or customer.
After publishing the content, it is essential to get it in front of the target users. For this purpose, you should take the help of social media advertising. I have tested many social media ad platforms and found that Facebook ads are best for me.
Not only social media ads but also the social media brand profile will help you to generate leads. You must share helpful posts on your social media profile. By assisting others, your brand will grab attention. And, this will also help you to generate leads
Connections – Website
---
#06. Sunny Kumar – TheGuideX
Generating leads is the most important thing for your business if you're into digital marketing. We all know things change quite faster in the digital marketing field and the way you can capture leads also change.
Being a full-stack digital marketer, I've been generating leads from SEO as well as from SEM & SMM. You will get good leads if you're targeting the right audience.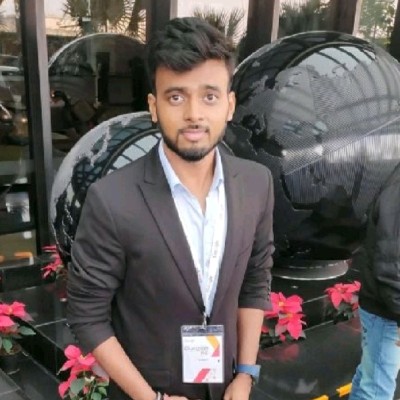 I'm more into SEO so I'm a big fan of generating leads through my blogs. You can use the power of content marketing to create your funnels and then start targeting your customers. I personally think that leads generated through SEO have higher chances of getting converted into your customer. SEO is a long run game and if you're in a hurry then Search Ads & Social Media Ads can help you get some quality leads.
Make sure you're giving value through your content then only you can get some good leads in 2020 because everyone is smart and they don't engage with content with little to absolute value.
Connections – Website
---
#07. Mihir – 3nions
This is now the age where cold sales calling and elaborate sales team efforts are slowly ebbing away into the past. What business owners need now to tap into this bountiful market are effective digital marketing tools specifically designed for maximum lead generation results.
There are many tools of these kinds available for businesses to use, however, it would be best for business owners to select which lead generation technique will cater to their unique business needs and environment.
---
The best ways to get leads from digital marketing are search engine Optimization and ads. it purely depends on the goal. before start lead generation we need to understand the demand what will be best for our goal.you can always try social media ads, email marketing, and optimization your website can really help you.
Connections – Website
---
#08. Akshay Hallur – BloggingX
There are different ways to generate leads through digital marketing. First, you need to determine whether you go with the organic free traffic route or the paid route. You can always go with both of them too.
When it comes to organic leads the best ones are through blogging, YouTube, and also Quora. Your lead acquisition strategy also matters a lot. Rather than old-school email lead generation, you can try out different lead-gen strategies like Messenger chatbots, WhatsApp, Telegram, etc. Or even if you're into B2B you can try out webinar-based lead generation as well as it has a good personal touch-point. This is what I do mainly at BloggingX.
If you consider paid strategies, you can go with regular Google Ads or Facebook Ads. The new Facebook ad formats like Messenger and shopping ads are extremely popular right now. You can as well go with TikTok ads if you're selling anything to Gen Z'ers or even millennials.
Connections – Website
---
#09. Minuca Elena – Minuca Elena
You have a business and you want to use digital marketing to generate leads, which will result in customers buying your product or services. To obtain that you need to pay attention to several things.
Get a mobile-friendly website.
Improve your website's speed by eliminating unnecessary plugins, compressing your images, and having a quality hosting.
Publish in-depth content regularly. Optimize your articles to target specific keywords that your potential clients are searching for on Google. Use a tool like Ahrefs to do keyword research. Include a call to action in each post you write.
Build backlinks through white-hat SEO.
Regularly, check your website and make sure you don't have broken links or pages that give a 404 error. That would make you lose leads without you knowing.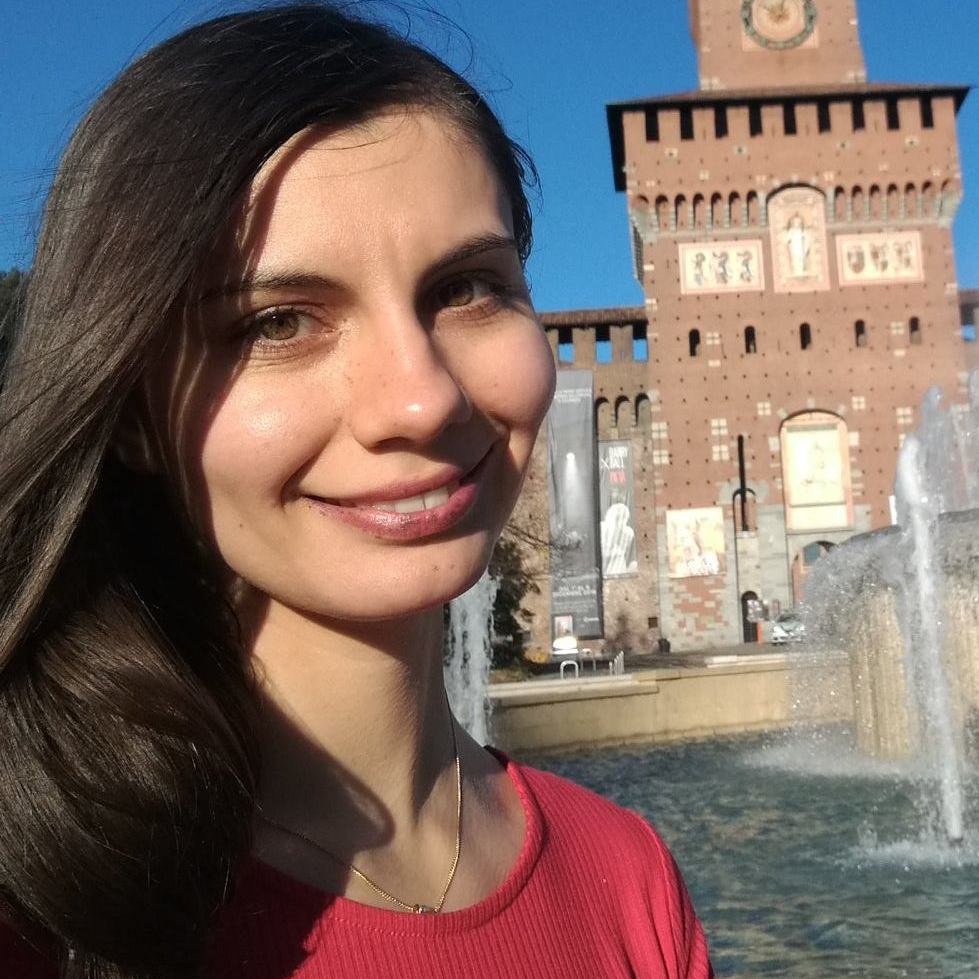 Connections – Website
---
#10. Abhishek Jain – Rusty Blogger
Pre and Post Covid-19 situation is very different.
Earlier people were aggressive in buying and selling but now the psychology of buyers has been changed.
As a marketer and a. seller, we also need to change the lead generation methods. Our focus should be on giving value, not just selling stuff.

People are not looking to buy products and services actively but they are looking for the things that they need.
We need to see what is that need that you can cater to your product and services. Give them something complimentary maybe some knowledge which they can apply in their daily lives.
If your deal with digital services or products then you can give them a free eBook.
This will help them to progress and also they will be connected to you forever.
There we need to use the new age marketing methods and ADDING VALUE is the biggest marketing asset that you can use and generate qualified leads.
Connections – Website
---
#11. Santanu Debnath – Blogging Joy
Lead generation is a key activity in online business so that we can reach the right audience who are interested in our business or service. And without any doubt, Digital Marketing is the best way to do that. There are many ways one can get targeted leads. Let me share a few of the popular & my favorite ways to generate leads for your business.
Social media is one of the best places to find active people these days. One can easily run Ads and collect leads. In that context, Facebook Ads are very popular and quite cheap as well. You need to create an attractive Ad-Copy, offer something Free and you will be able to get many targeted leads. make sure to target the right audience, or else you will end up paying more for Ads.
Content marketing is another amazing way to attract customers related to your business and convert them into potential leads gradually. One can easily create a funnel strategy to collect leads by writing helpful content around the product or service and get them ranked doing SEO.
When organic traffic flows on your website, you can easily collect those visitors by offering some free books or guides. This is a long term strategy that will take time to trigger but will stay for long and return the best results.
Focusing on video marketing is the need of time. These days people spend huge time watching videos on YouTube, Facebook, Instagram, etc. So make sure to create relevant videos around your product and then direct all the viewers to a landing page from where you can convert them to leads.
There are various advanced techniques to generate leads. But I believe as a beginner these are few of the easy to implement things one can start with.
Connections – Website
---
#12. Rafi Chowdhury – Rafi Chowdhury
Best Methodology for generating leads via website
Call to action/Header section
Your call to action button (or text) is one of the main tools that you will use to persuadepeople to make contact with your business. It is also safe to remember that your website visitors will only spend between 20-30 seconds on your website before they decide if it is what they are looking for
They are not going to scroll through pages to find relevant information, so you need to use that top section of your homepage to sell your services and have a very clear call to action such as 'call us now on….'.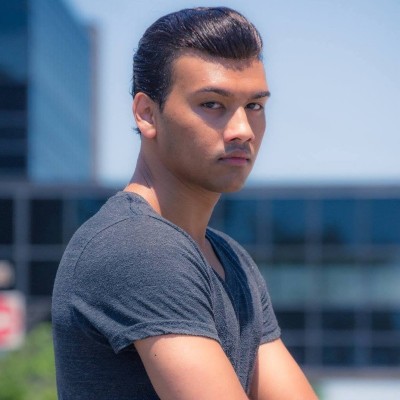 You need to make sure that your content and pages are easy to navigate around. Otherwise, people will get frustrated and leave your website when they can't find what it is they are looking for.
The use of an image slider or banner in the top section of your home page is the best way to quickly advertise your main services or promotions.
Make sure that users can easily find your contact details on whatever page they are on. Therefore, you might want to add them to the footer of each page as well as setting up a Contact Us page with your full details and contact form on.
If your pages are loading slowly, then your visitors will most likely leave your website rather than wait for the pages to load completely. Therefore, make sure that your pages have a quick loading time.
Connections – Website
---
Conclusion
I Hope, these lead generation tips and experiences from experts can help you to take your business a step ahead online. Still, the successful lead generation strategies vary from business to business.
So, it is ever crucial to improve your service quality to the foundation. Not to mention, render valuable content to the users understanding the audience's needs.
Take words from the thought-leaders in the blogging and digital marketing field. Leverage their experiences and expertise to grow your business online.